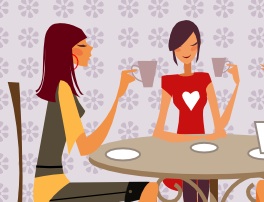 A new author interview with Annalinde Matichei has been published on literary blog Elle Lit.
Our favorite alien talks about the writing of The Flight of the Silver Vixen, the trials of being an alien on a human world, and where she is going next with her work.
You'll find some fascinating information about her next project which deals with imaginary friends that aren't imaginary, and dreams that aren't dreams in a world that interlocks with the Silver Vixen universe.